Like many of you, my emotions have been a bit all over the place. Some days I'm full of hope and embracing this period of enforced social isolation to press into the simple, but precious things of life. Other days I can sense my fears and anxiety rising as I look to a future that is suddenly more uncertain than ever before.
Which is why now, more than ever before, staying connected is even more important!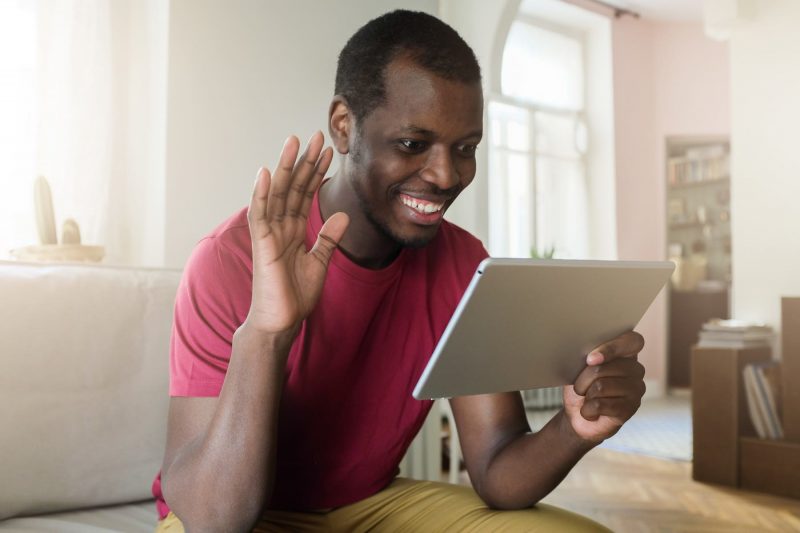 I know that you all have been working incredibly hard to transition your schools to online learning and support your students in any way you can. Our school leaders, administrators and educators are all working tirelessly to support the continued learning of our AISA students. Which is why I wrote an article, Self-care for International Educators in a Time of COVID-19. Nothing is more important than caring for your own health and well-being at this time, so be deliberate about making time for your self-care. The article also has some links resources that you may find helpful.
Sean Truman, a good friend to AISA, has kindly offered to be our guest on a webinar next week that will help us understand the psychological impact that this crisis may have on us as well as some practical strategies for supporting our well-being, see details below.
Key COVID-19 Child Protection Resources
Adapting to New Learning Environments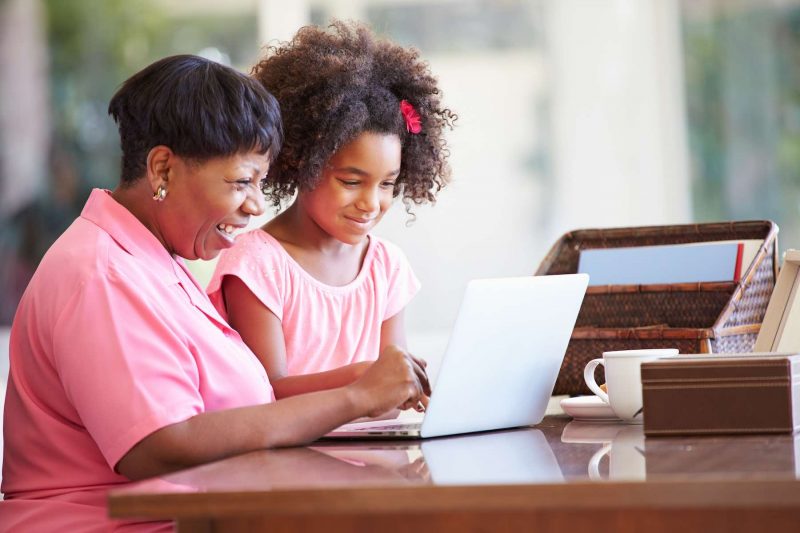 This briefing paper was developed by CIS, ICMEC, the International School Counselling Association (ISCA) and International child Protection Advisors (ICPA) to guide your school on key child protection or safeguarding considerations as schools move to a virtual or remote learning program.
Make Virtual School Safer
This info-graphic, developed by ICMEC, provides key principles of e-learning child protection.
Protection of Children During the Coronavirus Pandemic
Developed by the Alliance for Child Protection in Humanitarian Action, the aim of this brief is to support child protection practitioners to better respond to the child protection risks during a COVID-19 pandemic.
Webinar: International Educator Well-being During COVID-19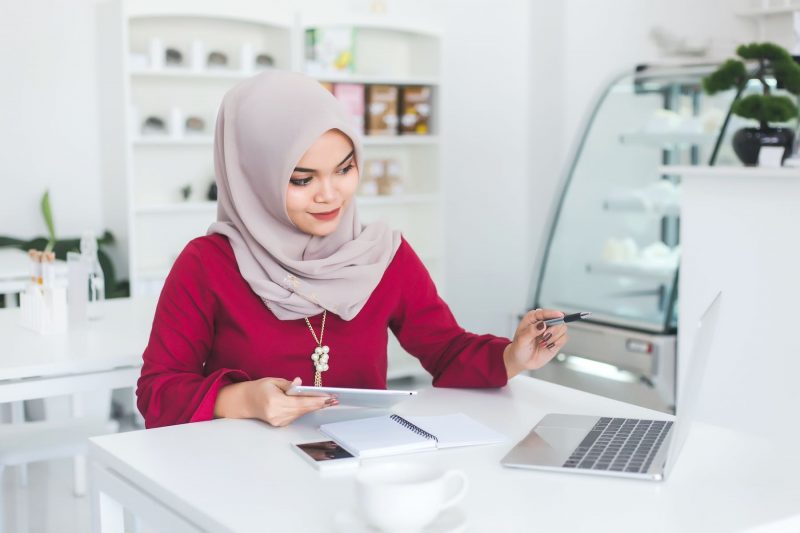 When: 3rd April 2020, 3pm Nairobi
Guest: Sean Truman
In this webinar, Sean will unpack some of the likely psychological impacts of this unprecedented crisis. We will then examine some ways in which educators can strengthen their mental health and well-being, and finally, there will be some time for your questions.
Similar posts
See all posts