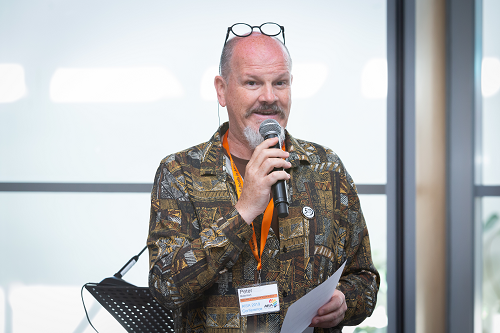 Over the last 20 years, the number of international schools has grown dramatically to support the increased demand of expatriates and diplomats seeking an internationally recognised education for their children. Currently, there are over 8,000 international schools worldwide serving 4.5 million students and employing 420,000 educators. The Atlantic covered the story this summer and found these current numbers are expected to double over the next 10 years. 
Risk and Reality host Robert Johnson takes a deep look into the world of international schools through the lens of former teachers, international administrators, and students, who share their experiences studying and working abroad, and some of the cultural challenges, security threats and health risks that come with the territory.  Guests include Dr. Peter Bateman, the Executive Director of AISA; Maya Nelson, Principal at Hong Kong International School; Benjamin Marsh is the Principal at Excelsior International School; and several other teachers and administrators. 
The Risk and Reality podcast is sponsored by Clements Worldwide. 
Similar posts
See all posts